Leasing and FinancingPerfect service, beyond imagination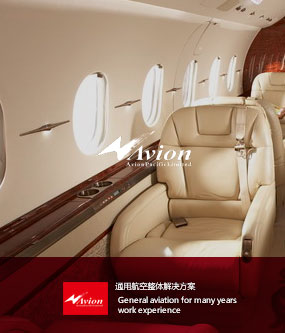 1. Capital & Assets Financing
Over the years, Avion has been encouraging Chinese general aviation companies and private owners to take advantage of overseas funds, and modern management systems. We offer specialized services that include finding strategic partners and raising private funds. Avion can source equipments for PRC operators and users by leveraging our network and outside capital to acquire assets.
2.Aircraft Leasing
Avion has a rich history of experiences, and a reputation and track record of performance. Through an established network of customers and aircraft providers, Avion has leased or facilitated leasing aircraft into the China market, including 3×PC-6, 2×Super Puma helicopters, 1×Citation Jet, 5×S76 helicopters, 1×MD Explorer, 2×Lama helicopters and 3 ×Boeing 737-300 fixed wing planes.
3.Aircraft Purchase Financing
Our services are tailored to the specific needs of each customer.