AdvantagesVideos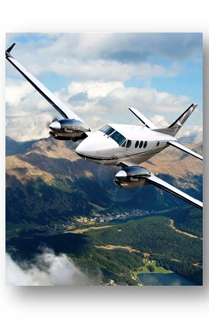 Avion's Advantages
Avion is a dynamic company formed to help bridge the crucial link between the emerging Chinese general aviation market and the Western aviation community.
Avion has put together a team of multilingual, oriental and western professionals with more than 35 years of experience in the global aviation industry. Our team shares a background in many facets of the general aviation industry including management, internationally qualified helicopter pilots and engineers, and financial and international trade expertise. Many of our expatriate crew have worked in China since the early 1980's as instructors and project managers in co-operation with the CAAC and several state owned companies.
Over the years, Avion has been actively integrated into the Chinese general aviation market with an excellent reputation, loyal cliental base, and reliable networks at home and abroad. Avion has also established a solid and trusted relationship with major aircraft manufacturers and suppliers to ensure delivery of top quality products and services.
As a unique feature, Avion provides value added services unmatched by anyone else. Avion assists our clients in marketing, introduction of management systems, technical support, advanced training, operational and safety support, expatriate crew support and various other leasing and financial services.
In 2006, Avion formed a strategic partnership with SEACOR Holdings Inc., a public listed company on the New York Stock Exchange. The SEACOR partnership has brought Avion additional technical expertise, greater access to equipment and parts, and a significant level of financial strength.
The key to Avion's success is a thorough understanding of the oriental and western cultures and requirements, and our ability to help them work as one team.
We firmly believe that our rich experience and advantages will positively contribute to the development and growth of the Chinese General Aviation industry.