Spare PartsPerfect service, beyond imagination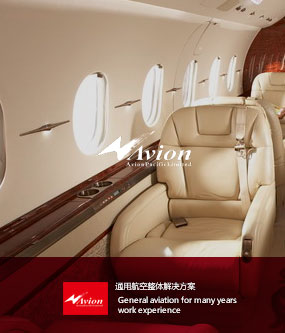 1.Beechcraft
Avion Logistics has been appointed by Hawker Beechcraft Corporation (HBC) as an authorized parts distributor for Rapid Aircraft Parts Inventory and Distribution (RAPID).
2. Sikorsky
S76/92 spare parts - HSI China spare parts sales center.
Shanghai Sikorsky Aircraft Company has been authorized by HSI to be the exclusive sales center of S76/92 Helicoper spare parts.
Shanghai Sikorsky Aircraft Company owns a S76 spare parts warehouse at Shanghai Pudong.
Tel.:021-5848 5729
Fax :021-5848 0894
Website:www.shanghaisikorsky.com
3.MD Helicopters
Avion Pacific Limited is an authorized dealer of MD Helicopter spare parts.
4.Schweizer
Shanghai Sikorsky Aircraft Company is an authorized service center by Schweizer.
Website:www.shanghaisikorsky.com
5.DART
Avion Logistics Limited ("ALL") is a Hong Kong based storage, sales and distribution business, primarily servicing the aviation industry.
Our Hong Kong distribution facility provides the storage space to meet your needs in an environment free of most import and export restrictions, customs duties and taxes, and our experienced sales staff can help you buy, sell and source aviation equipment in Asia Pacific.
ALL is currently the Authorized Spare Parts Distributor for DART Helicopter Service.
Website: www.avionlogistics.com.hk